The ReSTORATION OF THE MILL
We've worked hard for several years now to renovate and restore the old Smart's Mill. It's a labor of love, and one that we hope will make our ability to continue to offer the highest quality custom and reproduction shutters available anywhere.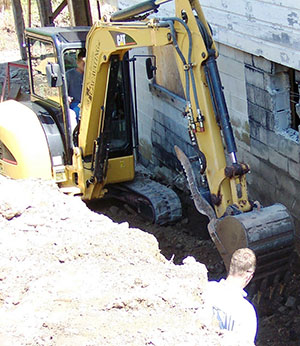 Over the past several years we have:
Raised, reposted, and poured new foundations around 75% of the original 1850's structure
Repaired and or replaced the abutment work around the millpond
Dredged the mill pond
Overhauled and rewired 75% of our internal electrical systems
Insulated for energy efficiency
Overhauled and/or upgraded most of the heavy milling equipment
Added new heavy-duty sanding apparatus
Installed a central dust collection system
Upgraded our spray finishing systems
Replacing our company signage
In the near future we will be:
Asphalting our parking area
Refinishing the exterior of the building
Researching Solar and Hydro-Electric opportunities
Come visit the mill for a tour and see what we've done to preserve the historic building and equipment, as well as modernize where it makes sense in order to be able to provide a quality product at a competitive cost.