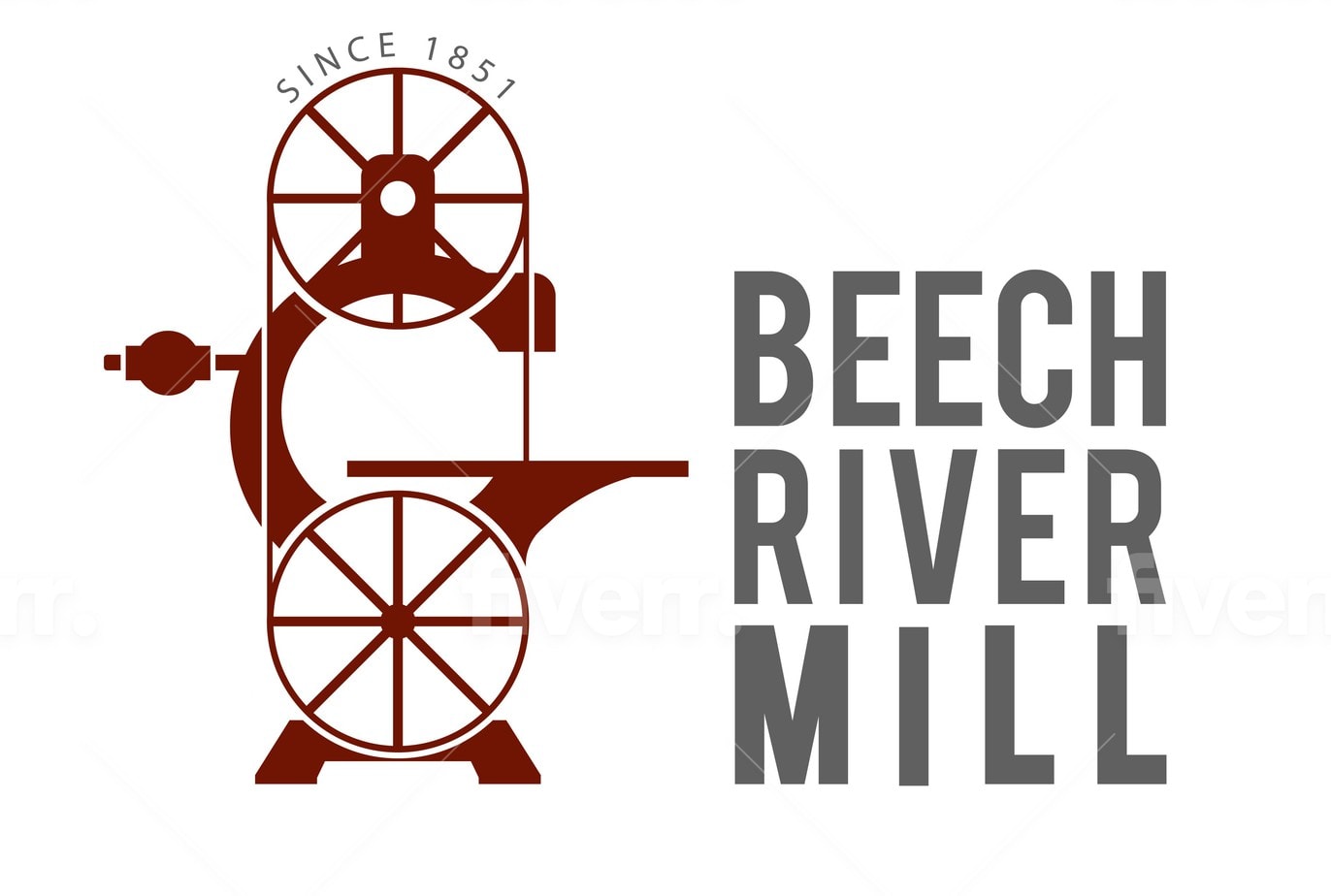 Beech River Mill Builds Wooden Shutters, Blinds and Custom Doors that are Built on Tradition, Grounded in Craftsmanship and Engineered for Tomorrow - Since 1851

610 Series Forged Slide Bolt
Easily the most common shutter locks across the country. First produced in the early 1800's to take advantage of the new processes of rolling plate iron and machine manufacture of wood screws.
The 1-1/2" wide plate and hand-forged 3/4 " x 1/4 " lock bar are seen on the preponderance of early shutters. We've had many installations on early homes where the fastener holes on our locks have matched the evidence of the original hardware.

611 Series Small Rattail Lock
611 Series Small Rattail Lock

615 Series Large Forged Slide Bolt
Contemporary with the 610 bolt, our 615 is just a scaled-up version for larger shutters. Certainly more sturdy with a 1" x 1/4 " forged bolt and 2" wide plate and keeper, it's still mostly a matter of visual balance between bigger shutters and bigger hardware. Dimensions based on existing original hardware.

This rattail bolt is patterned after a unique example of the earliest sliding shutter bolts. This bolt is based on a hand forged bolt shown in the late Donald Streeter's catalogue. He owned the original, which was made of hand-hammered plate, and dated it to the 1750's.