Our Field & Installation Services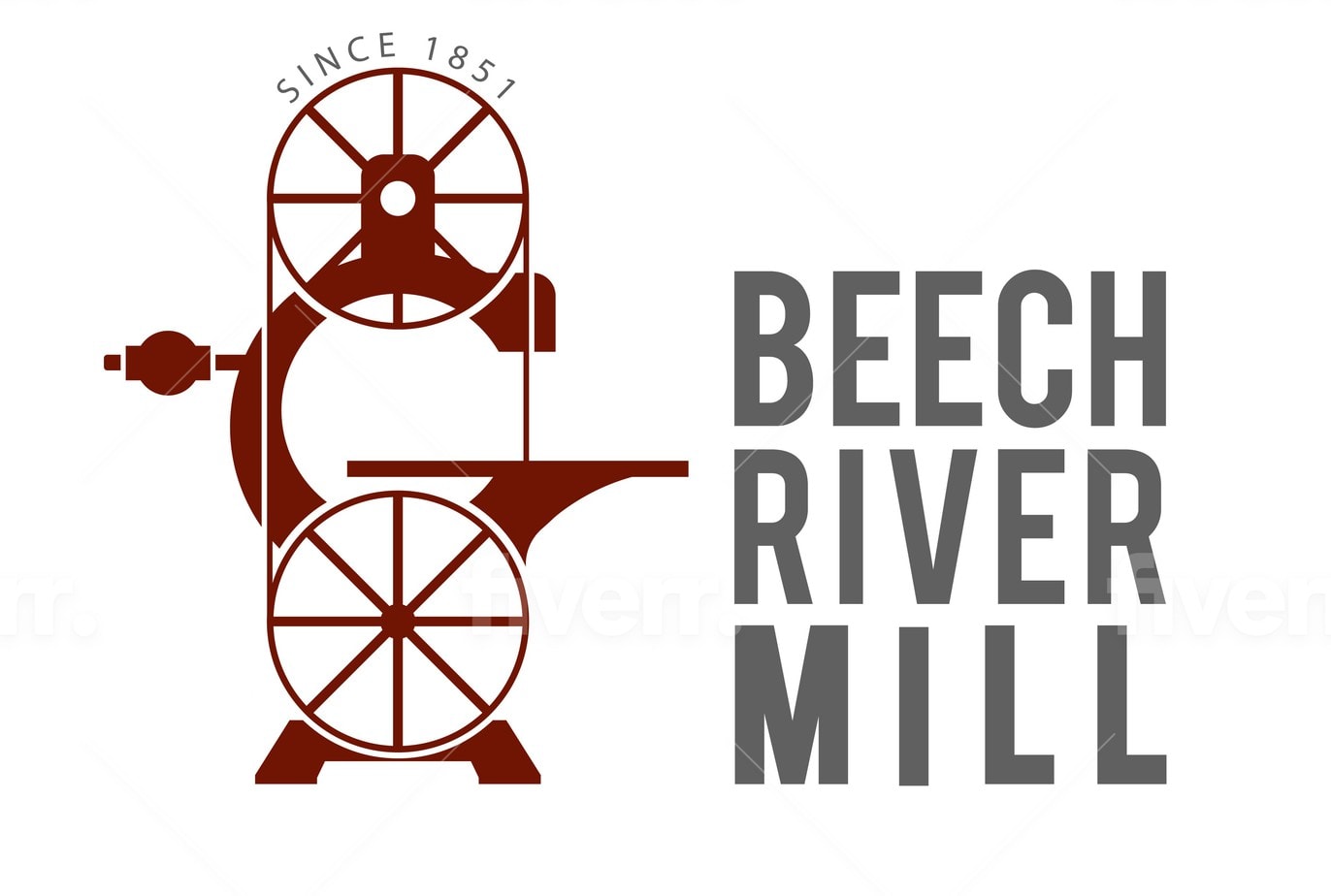 Beech River Mill Builds Wooden Shutters, Blinds and Custom Doors that are Built on Tradition, Grounded in Craftsmanship and Engineered for Tomorrow - Since 1851
The Beech River Advantage
Beech River Mill is a full service provider of custom millwork. When purchasing your new louvered and paneled products from Beech River Mill we can eliminate the technical guesswork. We are happy to complete a site visit for your project to validate field measurements and site conditions. Beech River Mill can offer thoughtful suggestions to help address historical accuracy or hardware functionality concerns. We can also help address any unforeseen field conditions that could potentially delay, or prevent your project from going smoothly. No other millwork shop minds the details like Beech River Mill.
We are also bonded/insured and approved to install and conduct work in the City of Boston, Massachusetts – having spent much of our time improving the beloved Boston Brownstone. Even though the mill is in the Granite State, we are in easy travel distance to Massachusetts and most of New England proper. 
brownstones
Our flagship shutter: The Beacon Hill is designed specifically for Boston Brownstones.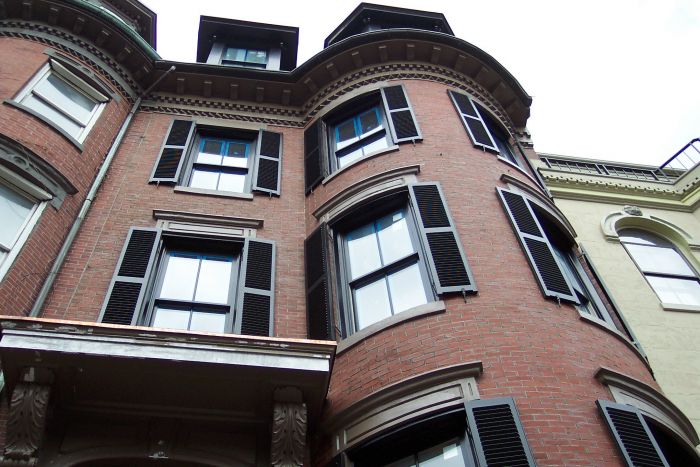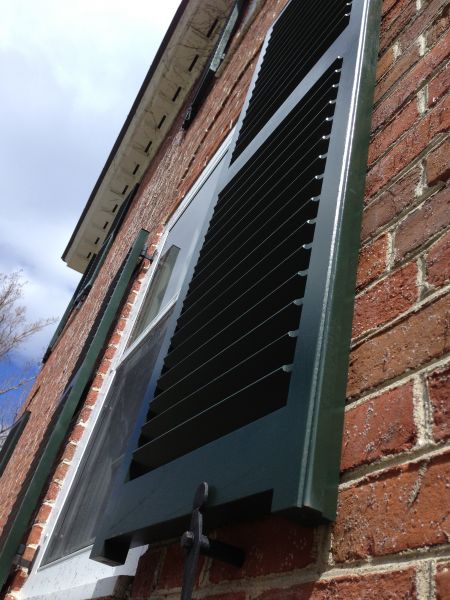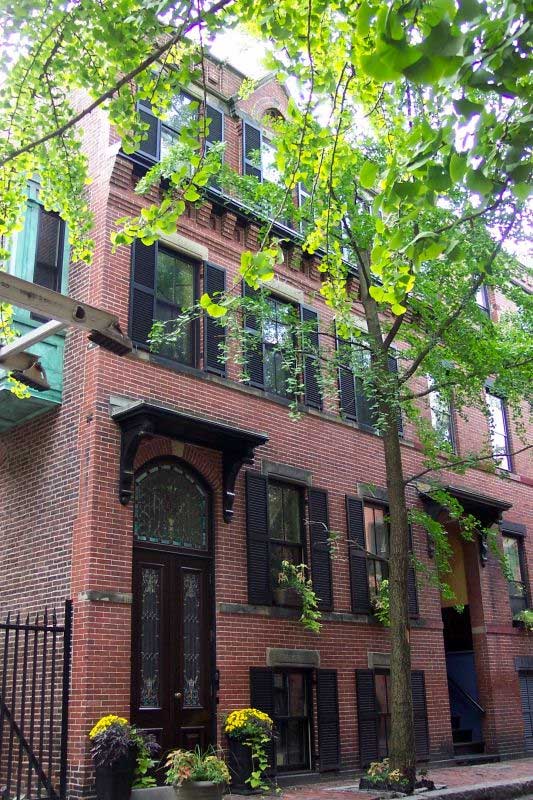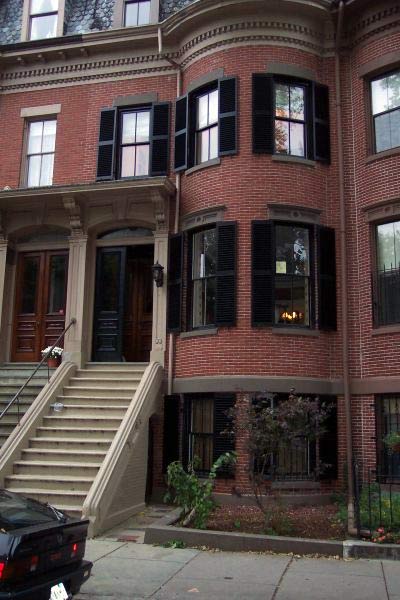 Beech River Mill Is The Only Custom Door And Shutter Shop Offering The Complete Experience.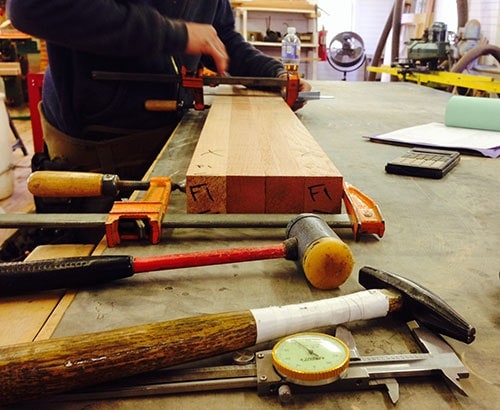 Buying your new shutters and/or doors from the other guys? Who is going to professionally install them for you? Your handyman, maybe the house painter? We got it; you looked up an online video, maybe printed out some how-to instructions from their website. Why take such a risk with your investment of time and money? Let's get it right the first time! Here at Beech River Mill we install just about everything we make. Our trained and courteous staff has seen, and successfully overcome even the most highly technical installation scenarios. An installation job that could take a seasoned builder, or knowledgeable homeowner a week or two to complete, Beech River Mill can complete cleanly and correctly in a matter of hours. You will also have the security of knowing your finished pieces have been properly installed by the same trained professionals who built them. Please don't forget to ask for more information when placing your order!
No Need To Guess When Buying The Best…