CUSTOM BUILT WOODEN DOORS
From custom-designed entry doors to bi-folding raised panels for the pantry, Beech River Mill can build a door for your every need!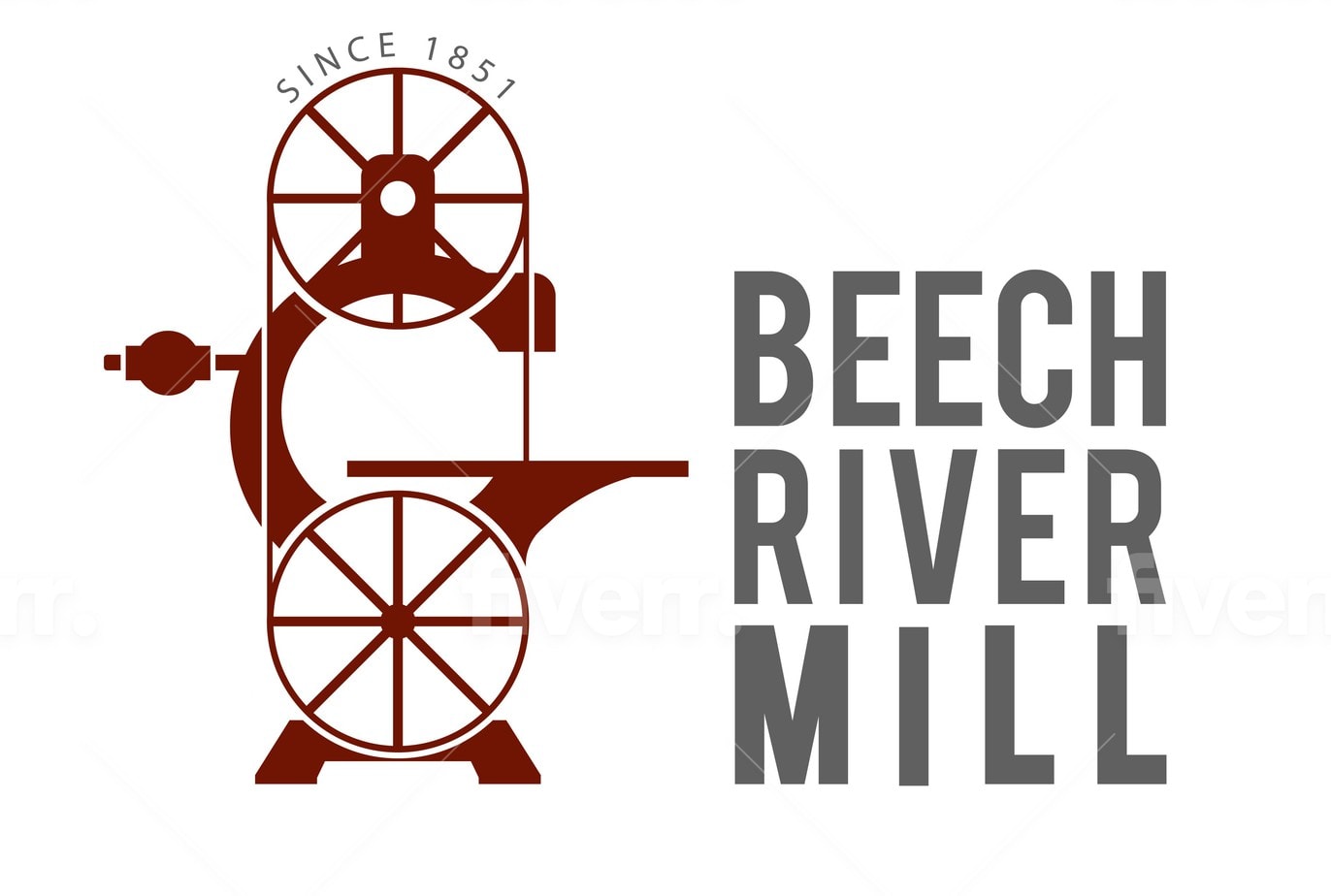 Beech River Mill Builds Wooden Shutters, Blinds and Custom Doors that are Built on Tradition, Grounded in Craftsmanship and Engineered for Tomorrow - Since 1851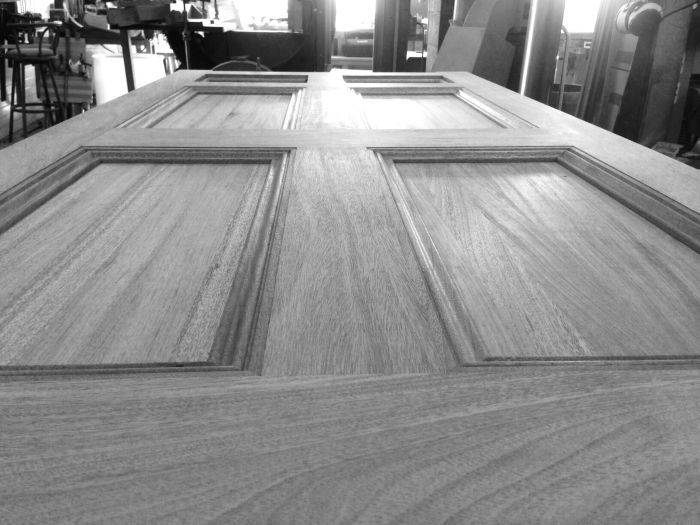 Through the years we have successfully helped many clients fill unique interior door openings that no other company could seem to conquer. Our keen eye for clean lines, and symmetry has put us in a distinct position in the marketplace to nimbly attack, and resolve the most peculiar door situations brought to us. Please browse our door, and millwork galleries to get some ideas on how to conquer that unique interior door situation you have in your home.
For far too long we at Beech River Mill have arrived at beautifully restored historic properties, and newly custom built homes to install our finely crafted wooden shutters only to be greeted by main entries that were lack luster to say the least! When our curiosity got the better of us and we finally asked our clients, "Who dropped the ball on front door?" The same responses came up repeatedly. The custom door manufactures base line pricing structure has become so prohibitively expensive, and wrought with hidden "upgrade" costs that most folks were forced to settle for lower end composite or "imitation wood" entry doors. In some cases clients were so overwhelmed by what that had been quoted, they ended up purchasing box store knock offs in lieu of the historically accurate reproduction entries most homes deserve. By this point in the exchange the question pops up… Can Beech River Mill make doors? Response… Yes we can.
As a custom millwork shop we don't really see much of a difference behind the precise geometry it takes for us to craft your fine shutters or doors. It's the same! In most cases it simply comes down to time, materials, and execution. If we have the expertise and machinery on hand to execute your project successfully, we would be happy to discuss your needs. Moreover, if we are so busily engaged with our shutter work that we can't handle your door in a timely manner, we can call upon our network of gifted craftsman to assist. Here at Beech River Mill the word custom truly does mean just that… custom!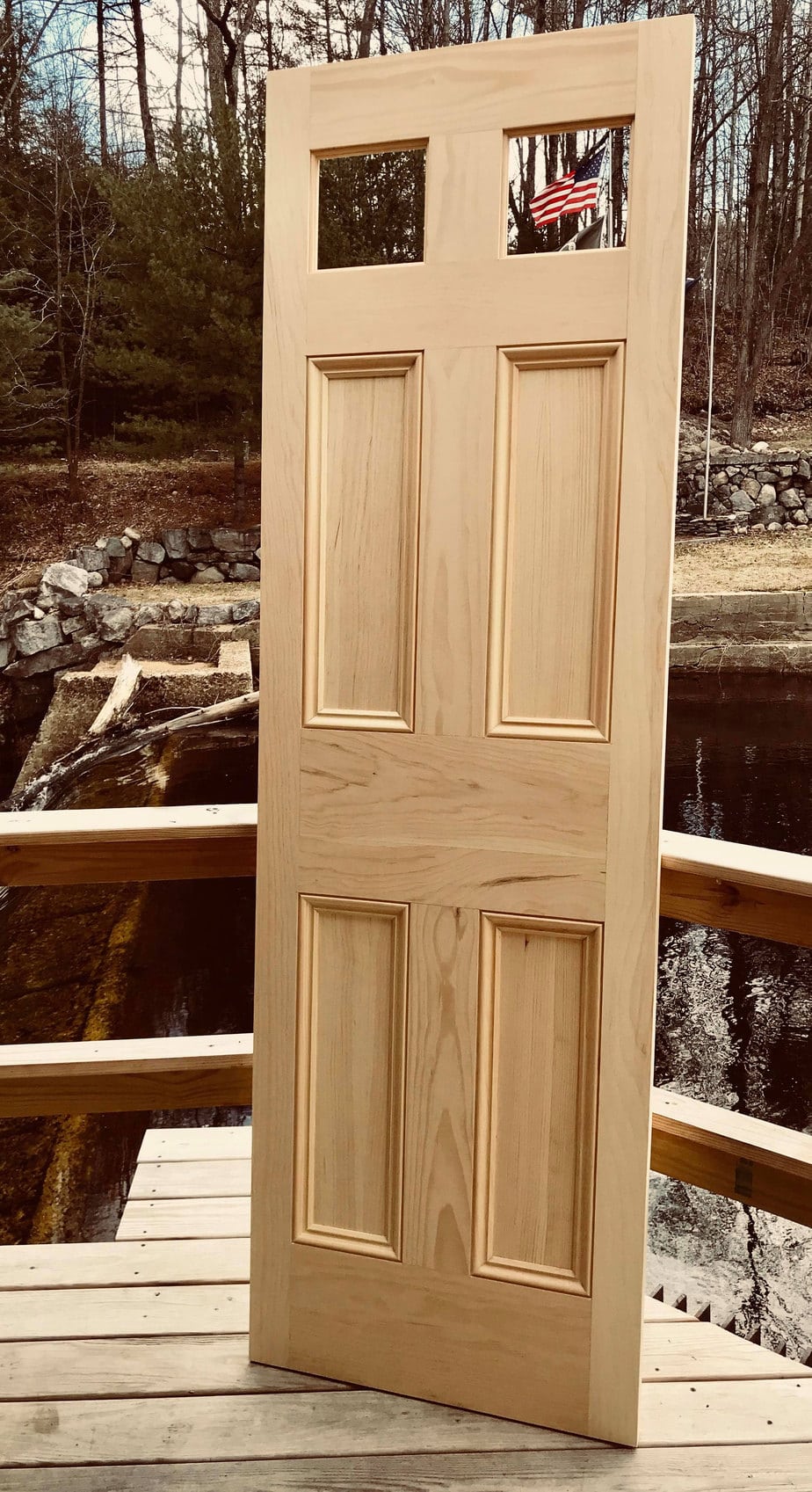 At Beech River Mill First Impressions Start Before You Even Walk Through Our Doors….
The Beech River Mill Team provides planning, designing, and installation services. We work with you from the first measurement to installing your new door. Contact us us for a free private planning session to discuss your needs and ideas.