CUSTOM WOOD SHUTTERS
NH MADE, ARCHITECTURALLY ACCURATE CUSTOM WOOD SHUTTERS & BLINDS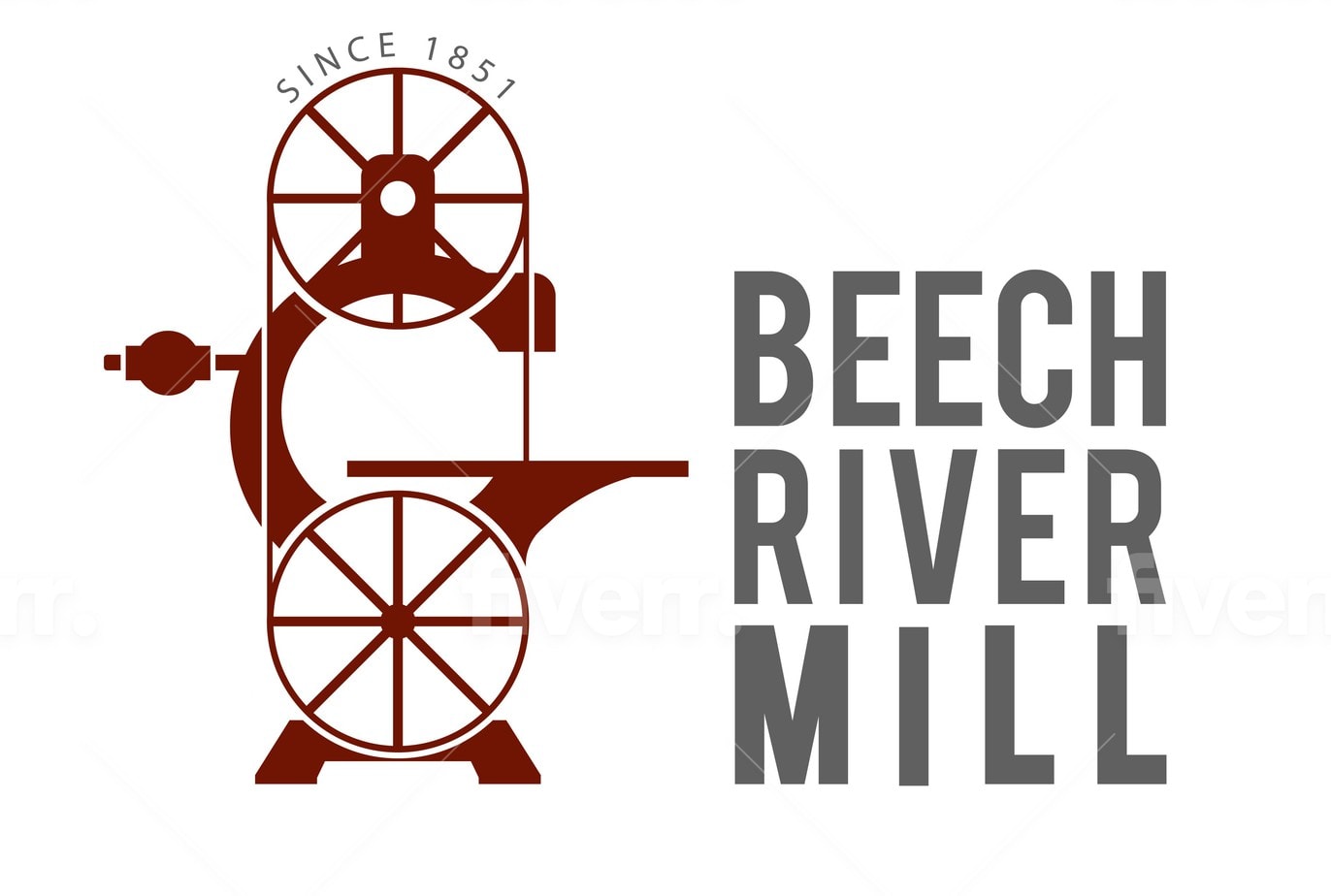 Beech River Mill Builds Wooden Shutters, Blinds and Custom Doors that are Built on Tradition, Grounded in Craftsmanship and Engineered for Tomorrow - Since 1851
Functional shutters were apparent on homes throughout this nation's history. Shutters have historically been included in construction because they served several practical functions:
They were an integral element of the home's security.
They served as an important first barrier against the elements.
They provided privacy screens.
There were no organized police forces in our early American cities; home security was the individual's responsibility. Hence exterior doors were stout, iron-bound affairs, leaving the windows as the easiest means of forceful entry. Virtually all of the windows in colonial America were provided with locking shutters. The closing and barring of the shutters was a nightly ritual even when the weather was not a consideration.
Recreating History One Shutter At A Time:
Here at Beech River Mill we still build them one at a time, hand-crafted by skilled artisans using only the finest materials and workmanship. Our job-specific woodworking equipment allows us to produce any louvered or paneled product you need.
We use mainly Spanish Cedar for our exterior work. This species is naturally termite and rot resistant. According to the Nature Conservancy, this species is reported as being widespread, abundant and secure globally. Our product source is derived from environmentally responsible suppliers.
Our interior products are available in multiple species of fabrication such as; Walnut, Oak, Cherry, Fir, Maple, Poplar, Basswood, etc. If you are looking for something specific just ask, we more than likely can accommodate.
Setting The Standard By Which All Other Shutters Are Measured Since 1851…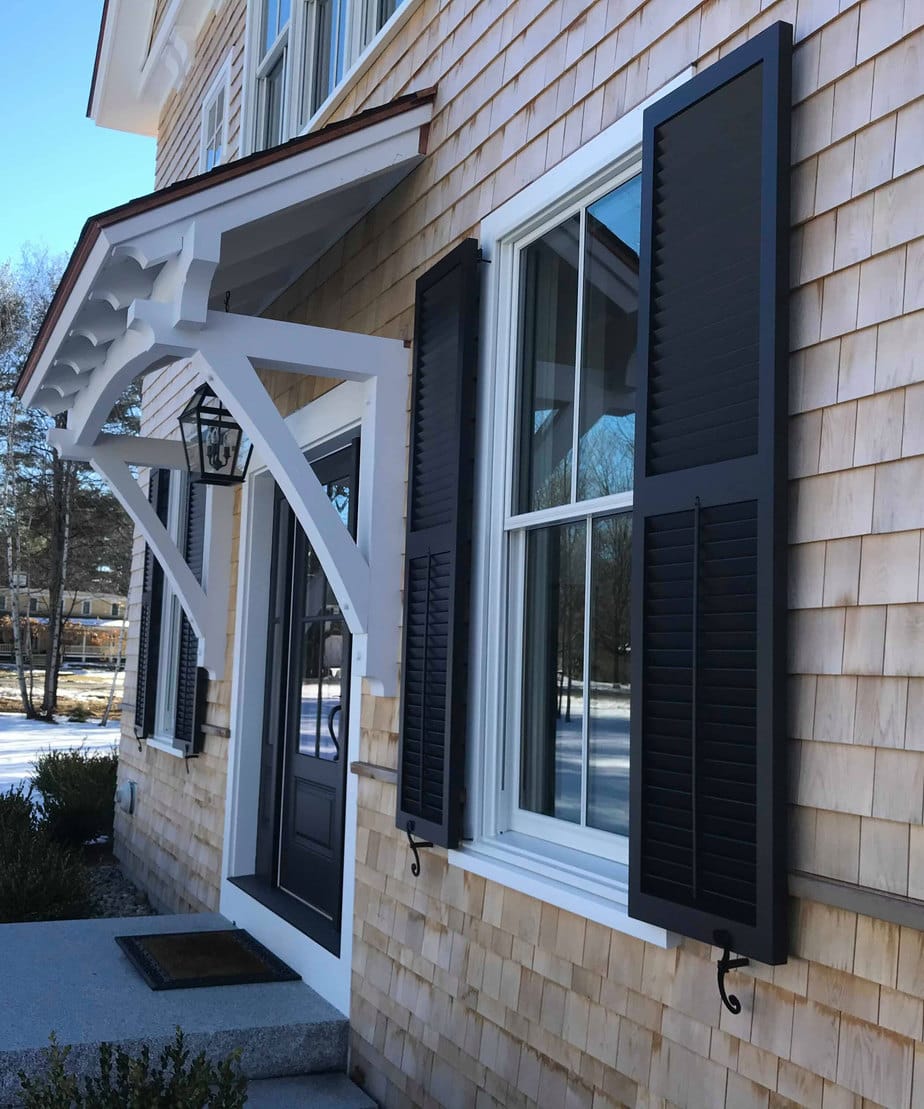 Ready to Start Planning? Contact us today for a free consultation to discuss the right shutter for your project